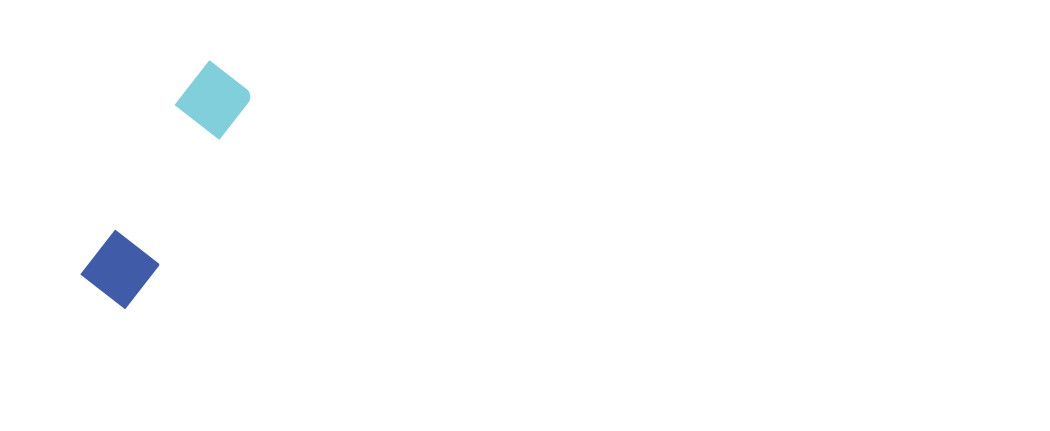 Why SCAN?
Are you getting the full value potential from the already available AI&ML technologies?
How much effort is needed to move your AI&ML models into operational applications? What
about its governance, sustainability, and evolutionary development?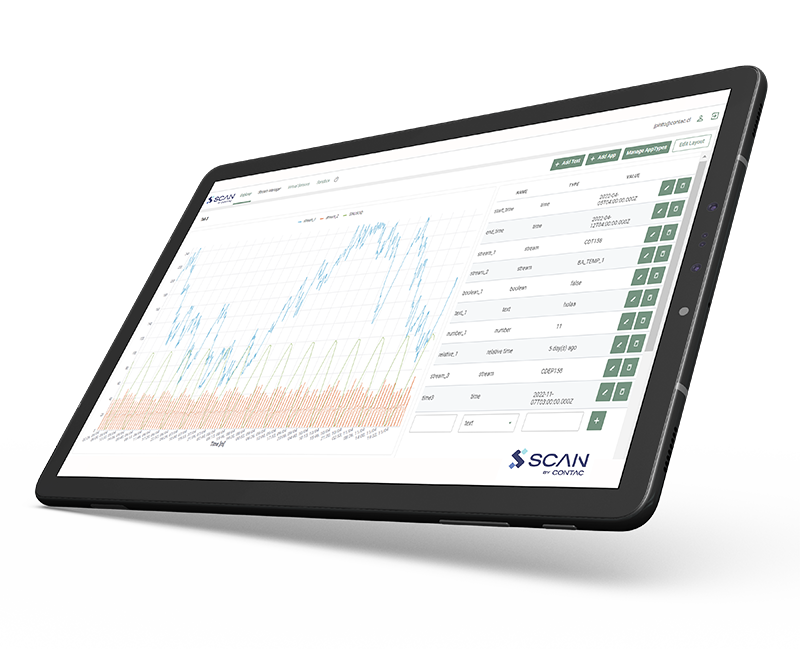 SCAN, value creation, leveraging on available data, AI&ML technologies, and our commitment to your success.
More than technology, let's team up to achieve your goals faster, better, and more sustainable.

PI manages the Data representation of patterns, cause-effect relationships, and correlations.
Powerful AI&ML technologies are available.
Operational experience and knowledge are available from SMEs, process, and reliability engineers.
Simplify Data Engineering Issues:
Full support for integrating the Historian Data and AI&ML models. Data remains in the Historian, so there is no need for an additional data management infrastructure.
Full Support for AI&ML Life Cycle:
From an AI&ML model development to hosting the AI&ML applications for real-time execution.
Best Practices:
A growing list of application libraries for advanced processes and assets monitoring.
Project Success:
From an AI&ML model development to hosting the AI&ML applications for real-time execution.
A powerful CORE make it simple to install, use and grow

SCAN Streams
An abstraction for working with PI Data.
NO interfaces to build.
NO intermediate databases.
Out-of-the-box AI&ML platform that directly integrates with PI and the best-in-class available technologies.
Leverage the knowledge of thousands of developers using any AI&ML tool already available through PIP.
Value from Data, AI&ML technologies and people
Full support from knowledge discovery to turning it into action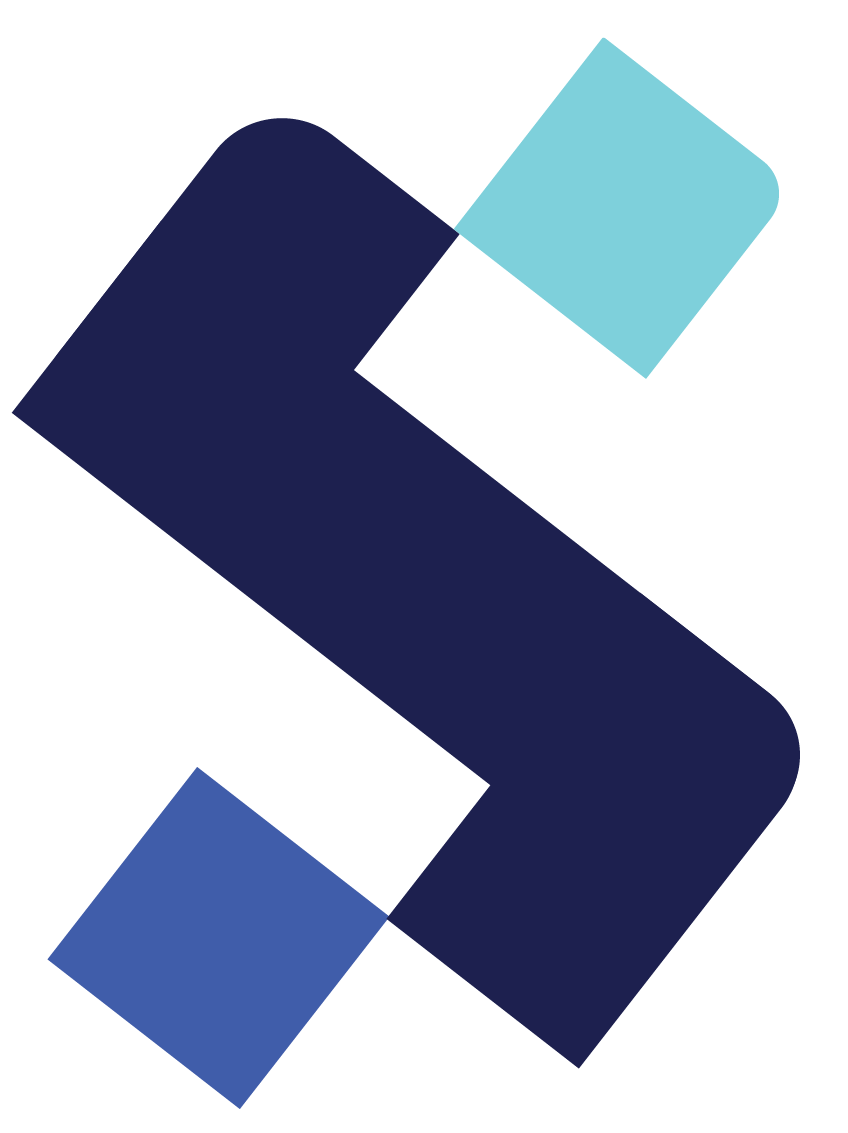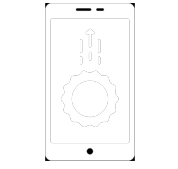 A DEDICATED APP FOR A CRITICAL ASSET OR PROCESS MONITORING?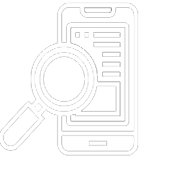 A PATTERN, A FAILURE REASON TO IDENTIFY? A PREDICTOR FOR A DIFFICULT-TO-MEASURE OPERATIONAL PARAMETER? GET SME´S AND PROCESS ENGINEERS ON AI&ML TECHNOLOGIES?
We know about the industry and applied analytics.
We can help you on the applied analytics journey, from the early assessment to the continuous support for evolutionary development.
We deliver
AI&ML Model Deployment
Do you already have an AI&ML prototype? or a tangled-up application using other databases with ad-hoc integrations? We can help you with the migration to SCAN, an open and manageable platform.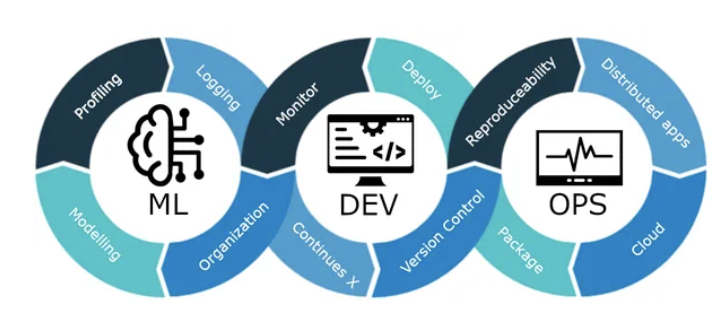 Plug and Play applications
Every operation is unique; nevertheless, several common issues in AI&ML applications can be similarly managed many times across the industry. We are permanently looking into these issues and empowering SCAN with new application libraries.
Examples are Variability Monitoring, Early Alerts based on Advanced Multivariable Statistics (PCA, PLS), Data Quality Monitoring…and more.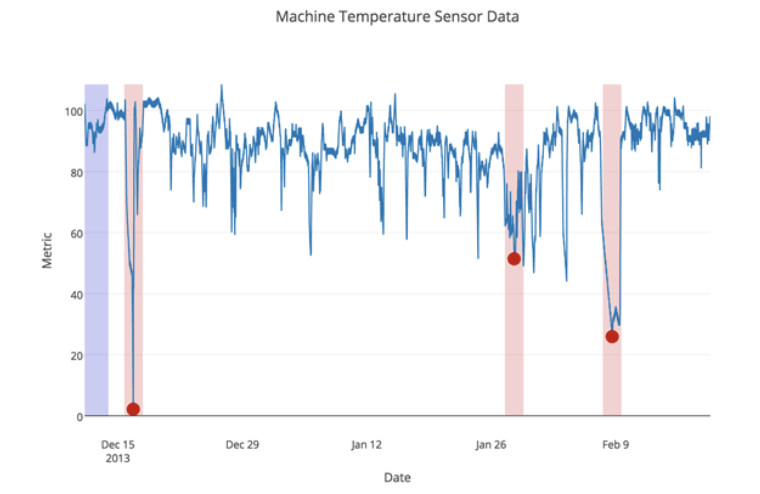 Data Analysis Workbench
Let your Data Scientists concentrate on what they know the
best. Let them try, explore, and discover new insights from the operational data. SCAN provides an open workbench for interacting live and historical data with available AI&ML technologies.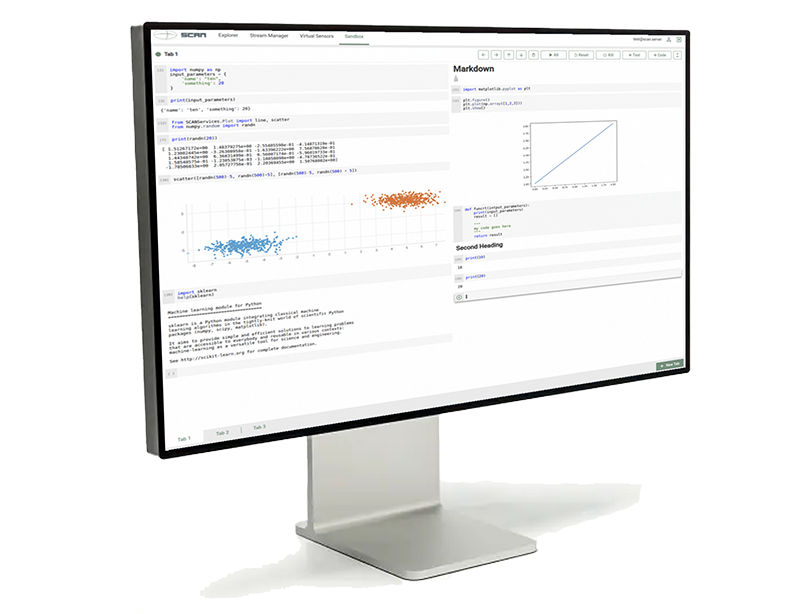 Team up with us
Are you considering using AI&ML technologies to improve your processes or asset performance? Do you want to empower the SME's work with better insights? Improve the methodologies used by your team. Do you need expert advice on your AI&ML journey? We can help you. We are passionate about the power of AI&ML technologies. We can help you with the entire application lifecycle, from a POC to a fully operational system.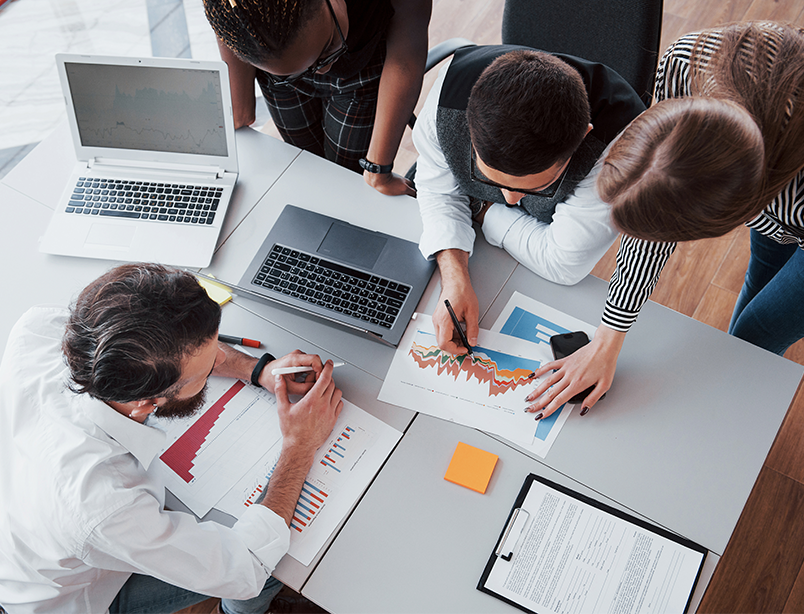 SCAN is a technology from CONTAC, an AVEVA Endorsed Partner, with years of experience with real time data and PI System (www.contac.cl)
At CONTAC, we have been using AI&ML technologies for years. We faced the same problems many companies have: difficulties in accessing data and limitations of closed application packages, as well as issues with the reusability of the applications and the evolutionary development, management, and governance of the complete cycle, from specialized analysis to making it available for many.
We thought about the usefulness of a new platform, open as PI, with a short onboarding time, a direct interaction with data as straightforward as PI Data Link or PI Vision, fully open to AI&ML technologies as Jupyter Notebook is a platform simple to install and use, no need to move the data to another DB, no complicated IT projects. A technology that would empower people, facilitating their contribution and creativity.
SCAN results from a deep understanding of the industry's needs and years of hard work.